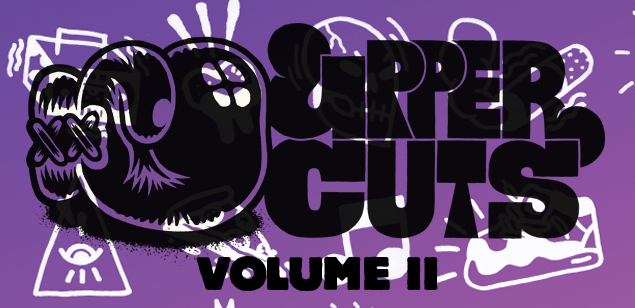 Enchufada's second Upper Cuts compilation is out today! It features our Zouk Bass track Klang alongside a great collection of original tracks from artists such Dengue Dengue Dengue, Castro and Klipar.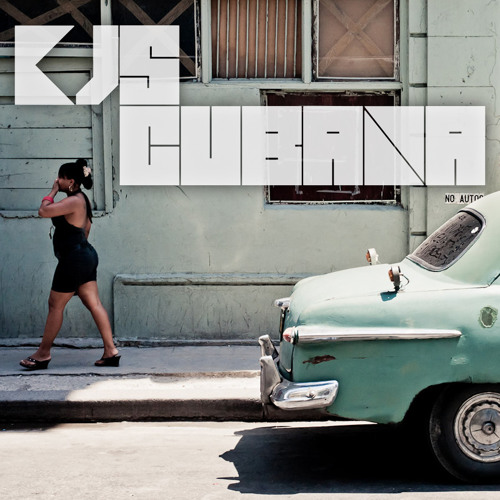 Our latest latin-inspired release Cubana is available to download for free!
Generation Bass:
KJS are primarily responsible for coming up with the idea of bringing that Missy Elliot "Get Ur Freak On" riff into Zouk Bass scene on their fabulous and now classic track "Ziren". Now they go another step forward with their take on Cuban influenced Zouk Bass with this sexy, sensual and drop dead gorgeous track. Available for free exclusively from Generation Bass:
Grab it here:

https://soundcloud.com/wearekjs/kjs-cubana
Branko has just dropped a new mix over at Discobelle, featuring our Ziren track.
In his words:
Zouk Bass, Tarrachina, whatever you wanna call it, it's amazing how much music has been created based on that rhythmical pattern after Buraka's Boiler Room set last February. So, when Discobelle Records asked me to do a mix for them I decided to grab the opportunity to make a selection of my favorite tunes, alongside some other stuff around the same bpm + (as usual) some brand new exclusive heat. 

Worked Really hard on it so I hope you enjoy it ;)
Free Zouk Bass compilation from Generation Bass featuring tunes from Buraka Som Sistema, JSTJR and us!